Your Ultimate Course Convenience
Our Home Study courses and online classes make it easier than ever for you to receive comprehensive option trading education at your convenience.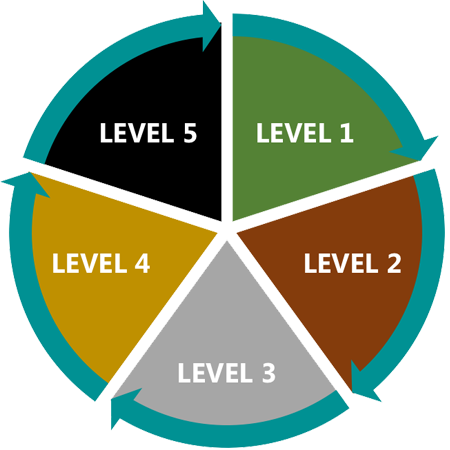 Innovative Learning Process to Meet your Goals
Whether you're just starting with option trading or looking for advanced insights, our courses are structured to match your level.
Meet Success
Face-to-Face
Join our retired floor traders for live seminars
in amazing and stunning destinations, where you'll get in-person coaching on how to grow your option trading career.
Not sure where to start?
No sweat! Call or send us an e-mail for a FREE consultation with our retired floor traders!
Random Walk Trading, at a glance.
A Foundation of Excellence
Wherever you are in your option trading career, you want to know your strategies and techniques are based on the most proven and advanced industry practices available. That's why we've developed our proprietary option trading courses and materials to cover everything from the basics to cutting-edge option trading approaches. No one else goes as far as we do to satisfy our students' needs and exceed your expectations on every front.
Training You can Trust
How do you know the option trading education you're receiving is credible? For starters, all our instructors are retired floor traders with decades of experience backing up their skills and insights, that assures everything we do and teach is held to a strict standard of quality, performance, and student service.
Made-for-You Materials
Our books, eBooks, videos, and comprehensive courses run the gamut from beginner to advanced, not to mention our enormous amount of supplemental software and free content! We go beyond just defining general terms or providing academic overviews and have written highly informative, reader-friendly materials that streamline your learning process and get you to the practical application stage in an efficient and effective manner.
J. W., DC Seminar
I was very impressed with Terry and Ladd's knowledge, but especially their truthfulness in not overstating returns.
J. D. R., California
Met ALL of my expectations and a LOT more. Very valuable and useful for daily use and application.
M. D. SF Seminar
This was the BEST options course I've attended. Well done, well taught, excellent materials.