November 26, 2014
1-855-RWT-0008
Prepared by the good people at Random Walk, LLC.
CYBER MONDAY COUNTDOWN CLOCK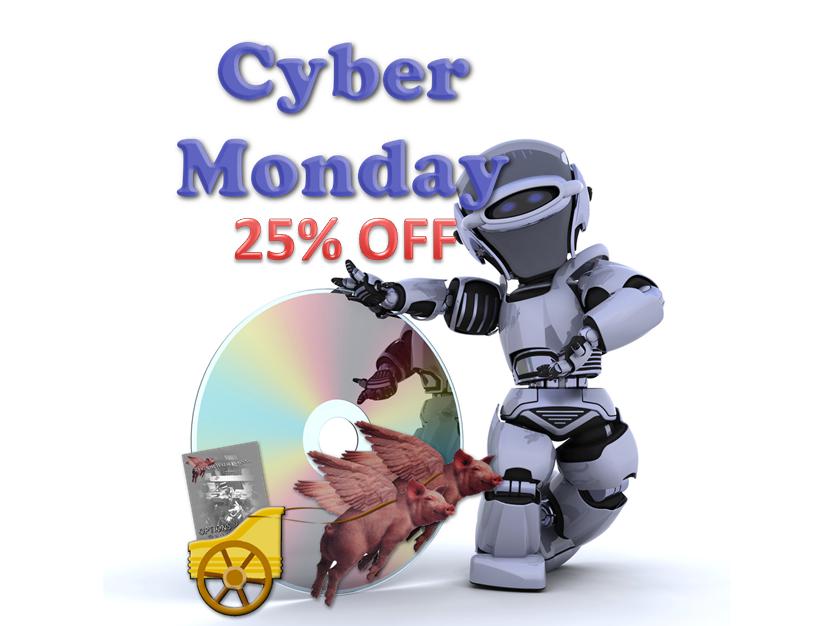 Finishing Touches in its ENTIRETY will be ready.
Great Morning !
Random Walk wants to wish everyone a very healthy, happy, and enjoyable Thanksgiving. It is at this time of year that we (as a company) go through many of the letter of thanks we have received over the year and count our blessings for having the best students one could ever hope for.
Closing Prices From Yesterday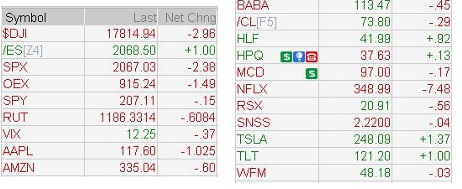 Today's Number(s)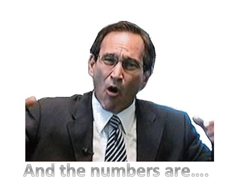 NO NUMBERS TODAY

Yesterday and Today
Important Reminder for POT:
The office is going back over the POT trades and updating the files, so when you go into the POT portion of our website you can click on any trade (trade #160 for example) and get the detailed history from beginning to end. How cool is that? You asked us to do this, so we are.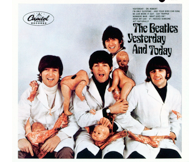 Schedule
Today = Full Day
Thursday = Closed
Friday = ½ day
Yesterday
Another boring day with the Dow closing down 3 points. AAPL hit $700 bln in net worth and then retreated. Oil got smashed along with NFLX. Other than that it was a snoozer
TODAY
Probably even more boring that yesterday. Most floor traders will head out of the building by noon eastern time leaving the remaining portion of the day illiquid. Don't expect to see most floor traders there on Friday for the half-day. Bad news can, however, get things way over exaggerated today and Friday. So even though this is going to (most likely) be a piece of cake don't 10)% count on it.

POT is held each Wednesday night at 7:00pm eastern.
Added the new Billy Baroo Put Spread and turned the TSLA trade into a giant work of art.
You HAVE to love the Risk Reversal taught in Finishing Touches text (Maui 14).
See graph below showing the risk reversal that was hedged by a
risk reversal (half as many times) in the opposite direction.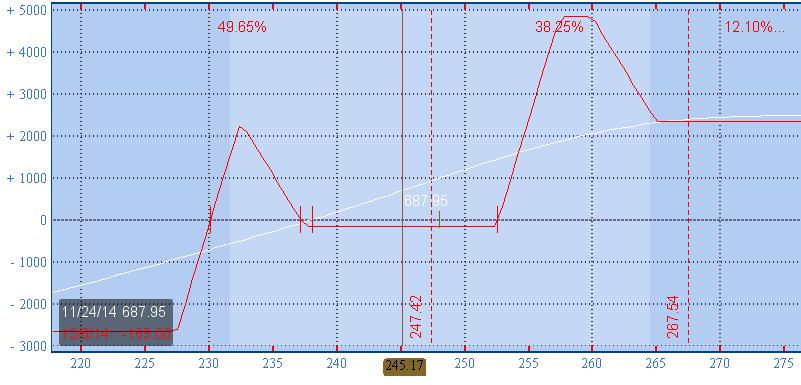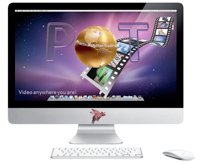 Contract the office at 1- 855 – RWT – 0008 for more details.
FINISHING TOUCHES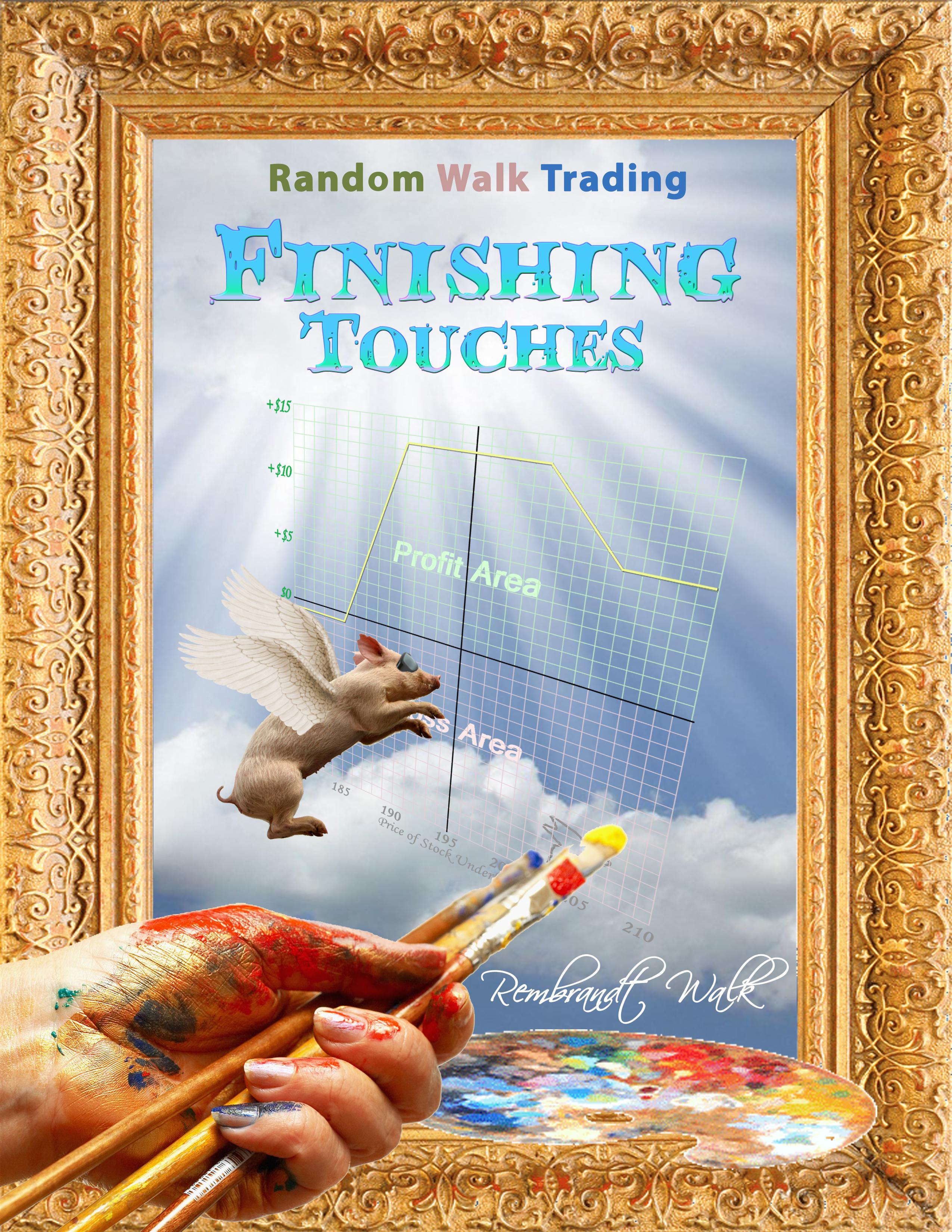 Maui '14 participants.
The spreadsheet that I have been working on showing how I examine the market and decide what strategy to implement, plus allocating capital to each strategy is finally done. It will be going out in the next couple of days. In addition there is some more more material that will be going out as well.

Obviously this is available to anyone who purchases Finishing Touches for the first time this Cyber Monday – at a greatly reduced price.