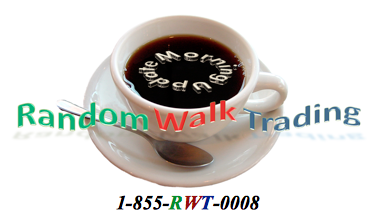 Prepared by the good people at Random Walk, LLC. (and Scott)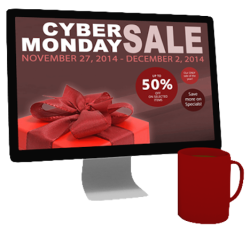 Click here for a sneak preview of our CYBER MONDAY HITS!
CYBER MONDAY COUNTDOWN CLOCK

Some VERY cool surprises coming in a couple of weeks.
Great Morning !
Closing Prices From Yesterday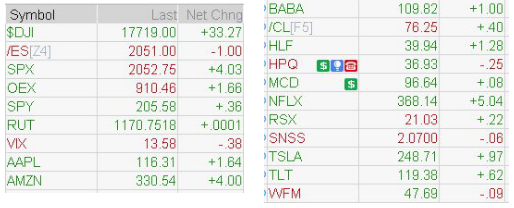 No Numbers Today
Yesterday and Today
Important Reminder for POT:
The office is going back over the POT trades and updating the files, so when you go into the POT portion of our website you can click on any trade (trade #160 for example) and get the detailed history from beginning to end. How cool is that? You asked us to do this, so we are.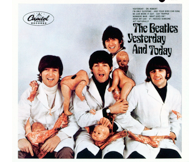 Yesterday
The day started out with some excitement opening down by -$10, only top slowly wane out and drudge uphill all day to close up slightly. Oil and metals had their first up day in a while. Currencies all headed lower as the US dollar floats at lofty levels.
TODAY
No news scheduled to come out today. Typically prior to a primary expiration (3rd week) we get a big move on the Wednesday or Thursday before. This week we didn't get it, so I am expecting a mark higher followed by a slow retreat. After we settle in we will probably stagnate all day.