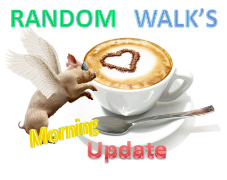 1-855-RWT-0008
Random Walk's Motto:
Loving our students like family allows us the energy to go beyond any other firm and your expectations.
A Very Happy Day!
Yesterdays names we are following: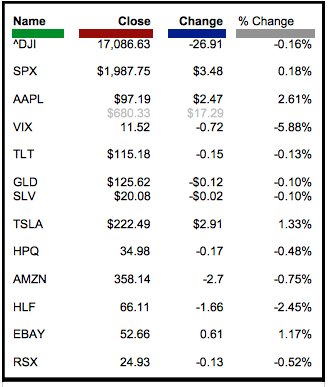 Today's Number(s)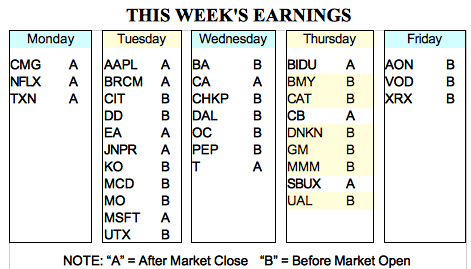 This is not all of the earnings, rather a small portion that Random Walk has been watching in POT.
Yesterday and Today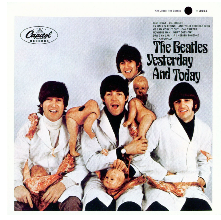 Yesterday
A very quiet and boring day as the SPX flirted with all time highs, but the Dow sold off a little.
Today
Initial claims and a bunch of big name stocks report before the open. Above in the earnings box the highlighted names are the ones that report before the open. Given the current situation where bad news is no news and good news is good news, I suspect we will push 2,000 in the S&P soon, maybe by Friday. We will see. There is always the geopolitical headache around the corner of late.