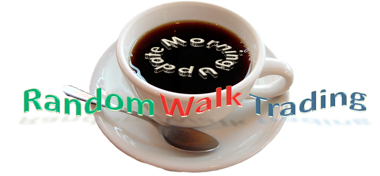 1-855-RWT-0008
Prepared by the good people at Random Walk, LLC. (and Scott)
ISIS, EBOLA, OCTOBER FEARS, AND ELECTIONS

Great Morning
Closing Prices From Yesterday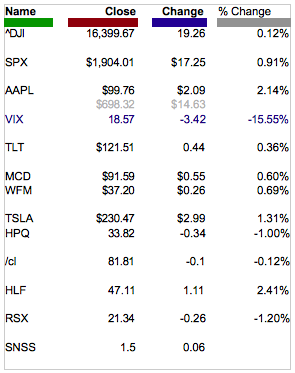 Earnings Today
Below is a list of some of the bigger earnings announcements today


Don't Worry – The Bull is Most Likely Just Taking a Nap.
Weeding out people before huge profits are made is what the market does best.
Today's Number(s)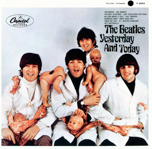 Yesterday
The Dow closed up 19 points despite IBM falling 12.95 on a bad earnings miss. IBM being down 12.95 is equivalent to 91 Dow points, so the market would have been up a lot more had IBM been unchanged. This is proven in the SPX which was up 17.25 to close RIGHT AT the 1904 number I spoke of yesterday in the morning update.
After the close AAPL came out with record iPhone sales and the stock was up $1. Keep in mind that the stock was up $2.09 going into earnings so the real move was about $3. We will see how it really opens today.
TODAY
This is an important day with the SPX closing exactly at the old 200 day moving average we went through on the big drop. To me this feels like a see-saw and the market could go in either direction for a while. We have to see how the market opens in the morning.
China's economic numbers came out at 10:00pm eastern and apparently they were not great as the E-minis began to sell off and at down 6.50 at 12:30pm with the Dow futures down 56. We shall see.