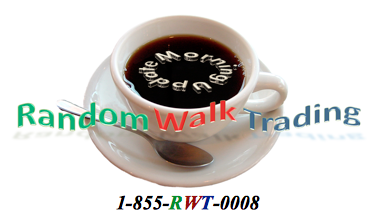 Prepared by the good people at Random Walk, LLC. (and Scott)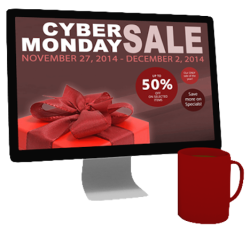 Click here for a sneak preview of our CYBER MONDAY HITS!
CYBER MONDAY COUNTDOWN CLOCK

Some VERY cool surprises coming in a couple of weeks.
Great Morning !
Closing Prices From Yesterday


Yesterday and Today
Important Reminder for POT:
The office is going back over the POT trades and updating the files, so when you go into the POT portion of our website you can click on any trade (trade #160 for example) and get the detailed history from beginning to end. How cool is that? You asked us to do this, so we are.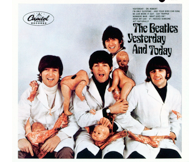 Yesterday
It was an exciting day Friday with the Dow breaking its tight range and opening up 176 points at 17,894.83 – 106 points from 18,000. And people called me "delusional" when I said we would hit 18,000 by the end of the year. Of course I felt a little nervous about the statement when the Dow was at 15,500 while we were in Maui 10 short months ago. The POWER of historically crazy interest rates.
But the rally could not hold and backed off 80-90 points.
TODAY
Unless surprise news comes in, things should stagnate this whole week. We have some decent economic numbers this week, but it is Thanksgiving week after all. This is notoriously the most boring week of the year.
Keep in mind that it can be a double edged sword. Because of the lack of market participants being around this week, if something happens it could really move the markets. With no liquidity there will not be many "big boys" around to keep people's heads straight.