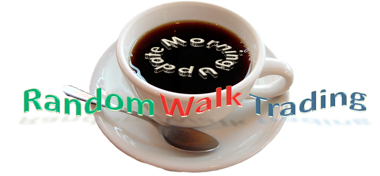 1-855-RWT-0008
Prepared by the good people at Random Walk, LLC. (and Scott)

Great Morning
Closing Prices From Yesterday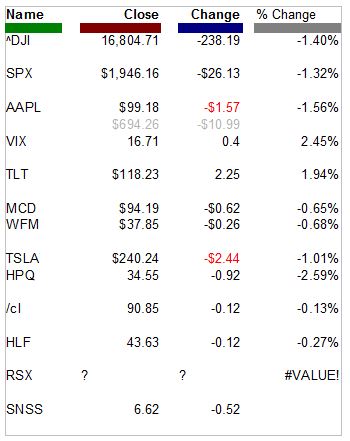 Today's Number(s)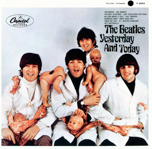 Yesterday and Today
Yesterday
Wow…I had no idea that the Ebola was so powerful it made the stock market sick as well. This market needs a which doctor, not Cipro.
We supposedly fell because of the "protests" in Hong Kong where HK residents gave a Thursday ultimatum for China to act, and because of the Ebola. Hmmm. I told POT people this and I will tell you. Bull markets don't end because of Ebola or protestors. Bull markets have historically only ended after interest rates have increased and/or worsening economies. But this could be a bear market in disguise?
TSLA was showing a lot of strength closing down only 2.44. Whenever the market stagnated the stock ran higher. Cruse hit new recent lows after being up earlier on the day. The bonds took off to the upside with the TLT gaining 2.25. The Yen fell as low as 110 to the $1, but then bounced as the US got weaker.
TODAY
First off, people have to calm down. The Dow closed down ONLY 200 points from 17,000. It could bounce that much in a day. Second we are only off 3% from the all time high after the market has run up 10,000 points since the 2008-2009 lows. Much of the feeling of impending doom people feel is:
The markets have not sold off much since February. People simply forgot what a down 250 point day was.

The market for the last few months has not moved more than 100 points most day. Keep in mind that a 200 point drop when the Dow is at 17,000 is like a 100 point drop 5 years ago (on a percentage basis).

If you lived in Honk Kong of Russia, where would you be putting your money right now?
TODAY?
I am waiting to see how things feel. I am lost right here. The average fall in this bull market has been 4% and we are only down 3% now. I am confused as to how the Ebola could hit this market this hard, getting steady nerved individuals skittish. If the Ebola scare was not the cause, then something more serious was lurking underneath the headlines that I (and the media) didn't see. Most likely though, this should bounce, perhaps after a quick morning sell-off (if it comes).